Auto Repair in
wallingford
Wallingford, Connecticut is a charming town located in New Haven County. Known for its picturesque neighborhoods and historic architecture, Wallingford is also home to several reputable auto repair shops and skilled mechanics. These establishments provide reliable services for all types of vehicles, performing routine maintenance, inspections, and repairs. The town takes pride in its commitment to quality automotive care, ensuring that residents and visitors have access to trustworthy services to keep their vehicles running smoothly.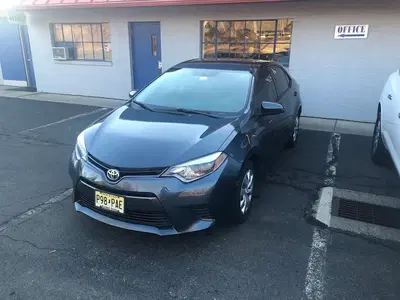 1145 Old Colony Rd
Wallingford, Connecticut
Pawloski Auto Body, located in Wallingford, Connecticut, provides a wide range of services to its customers. Its specialty is auto body repair service, which includes eve...