J B Auto Center Ltd
(914) 237-0090
J B Auto Center Ltd is an auto repair shop located in Yonkers, New York. The shop specializes in repairing all types of vehicles ranging from cars and cars to SUVs. Their services include oil changes, brake repair and replacement, engine tune-ups, transmission maintenance, tire repair and replacement, and much more. They also offer a wide selection of car parts and accessories to keep automobiles running smoothly. With their experienced and knowledgeable mechanics, customers can be sure that their vehicles will be in safe hands.
Reviews for J B Auto Center Ltd

jab
Great shop Service: Oil change
rami a.
I took my car to get ac freon and they tried to charge me 280 and I asked what's the best price he could do and he said stop being cheap and said he's not doing it anymore I took my car to nearby mechanic and charged me 150

sheldon c.
I brought this car to JB Auto for an inspection, brake work, and to replace my smart junction fuse box for one of my headlights not working. I informed the owner that I took it to two mechanics for the fuse box issue, one of the mechanics being a shop that Ray recommended to me in the past also on Yonkers Ave. Ray was informed that the issue was the fuse box but did not trust in me the customer or the previously recommended mechanic. Ray decided to retrace the issue himself which he said he had to take off the bumper to do. As mentioned earlier all this work had been done already. Ray re-did the work only to find out that the issue was in fact the fuse box. Problem is he decides to charge me $500 to check it again. If it was a different issue other than the issue I originally stated I would understand but Ray the owner came to the same problem/fix, the smart junction fuse box. Now here is the kicker... I called the shop after 4 days and Ray the owner said the car was ready. When I pick
Photos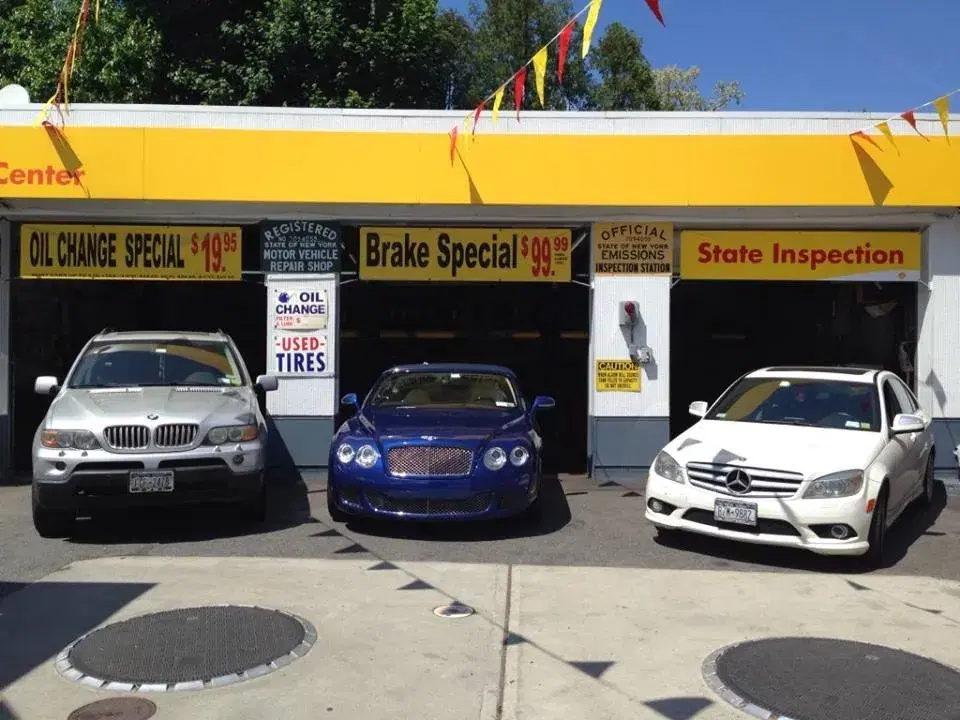 Business Hours
| | |
| --- | --- |
| Sunday: | Closed |
| Monday: | 8:00 AM - 5:30 PM |
| Tuesday: | 8:00 AM - 5:30 PM |
| Wednesday: | 8:00 AM - 5:30 PM |
| Thursday: | 8:00 AM - 5:30 PM |
| Friday: | 8:00 AM - 5:30 PM |
| Saturday: | 8:00 AM - 3:00 PM |