Auto Repair in
haughton
Haughton, Louisiana is a small town located in Bossier Parish with a population of approximately 4,000 residents. Known for its friendly community and southern charm, Haughton offers a range of amenities and services to its residents. When it comes to auto repair shops and mechanics, Haughton has several options to choose from, providing reliable and efficient services for all vehicle needs. These establishments are staffed with experienced professionals who are well-versed in diagnosing and repairing various automotive issues with precision and expertise.
Facts about
haughton
State: Louisiana
County: Bossier
Incorporated: Yes
Timezone: CST
Population: 4.4K
Density: 772/mi2

AutoRepairScore Shops: 2
Top Auto Repair Shops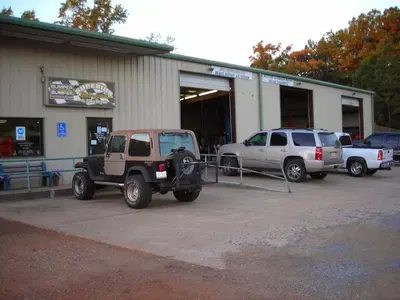 4660 US-80
Haughton, Louisiana
Superior Motorsports & Auto Repair is an auto repair shop located in Haughton, Louisiana. It offers services including car inspection, RV repair and general auto repairs....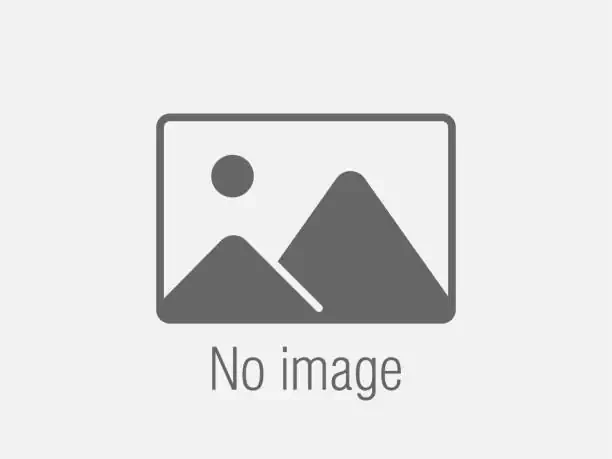 5991 LA-157
Haughton, Louisiana
Automotive Solutions is an auto repair shop located in Haughton, Louisiana. The shop is staffed with experienced mechanics who are certified as well as licensed to provid...