Auto Repair in
schererville
Schererville, Indiana is a charming town located in Lake County. Known for its suburban feel and excellent schools, it is a popular choice for families. When it comes to auto repair shops and mechanics, residents in Schererville have a range of options to choose from. With several reputable establishments in the area, drivers can trust that their vehicles will receive top-notch care and professional service.
Facts about
schererville
State: Indiana
County: Lake
Incorporated: Yes
Timezone: CST
Population: 29.4K
Density: 1945/mi2

AutoRepairScore Shops: 2
Top Auto Repair Shops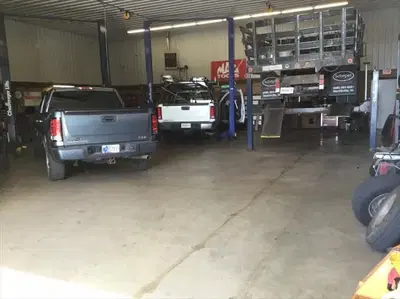 431 Winston Ct D
Schererville, Indiana
Adams Automotive is an auto repair shop located in Schererville, Indiana. They offer many services, including auto air conditioning service, auto electrical service, and ...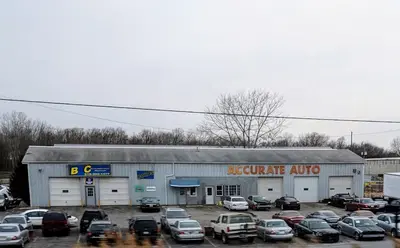 700 US Hwy 41
Schererville, Indiana
BC Auto Repair in Schererville, Indiana is an auto repair shop that offers comprehensive services in vehicle maintenance, repair, and safety. Customers can feel confident...