Auto Repair in
columbia city
Columbia City, Indiana is a small town known for its charming Midwest atmosphere. With a population of around 8,800 people, it offers a tight-knit community and a peaceful, picturesque setting. When it comes to auto repair shops, Columbia City is home to several reliable options, showcasing the town's commitment to keeping residents' vehicles in top condition. Whether you need routine maintenance or major repairs, skilled mechanics in Columbia City will provide quality service to ensure your vehicle runs smoothly and safely.
Facts about
columbia city
State: Indiana
County: Whitley
Incorporated: Yes
Timezone: EST
Population: 9.4K
Density: 1709/mi2

AutoRepairScore Shops: 2
Top Auto Repair Shops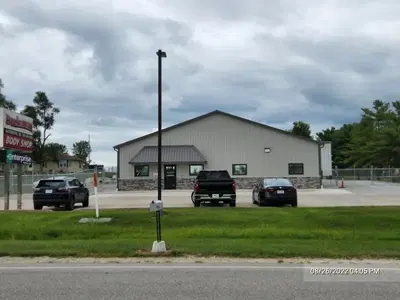 2525 E Business 30
Columbia City, Indiana
Buchanan Automotive, Inc. in Columbia City, Indiana is an auto body shop that specializes in Cadillac automobiles. It is known for its excellent customer service and qual...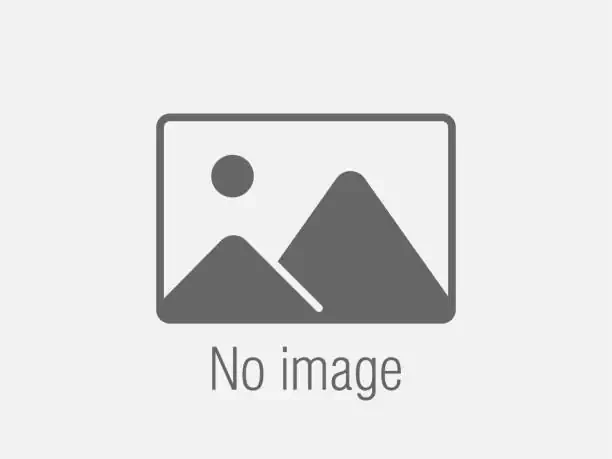 E., 2080 E Governors Dr
Columbia City, Indiana
Automotive MD, an auto repair shop located in Columbia City, IN is a one stop shop for all makes and models of vehicle needs. Offering professional expertise and quality ...