Auto Repair in
burnham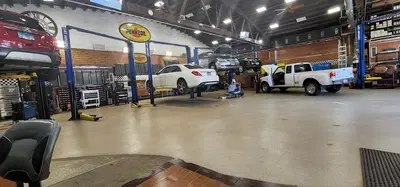 13901 Burnham Ave
Burnham, Illinois
Ranshell's Automotive is an auto repair shop located in Burnham, Illinois that provides complete auto care services for all makes and models. The shop's certified technic...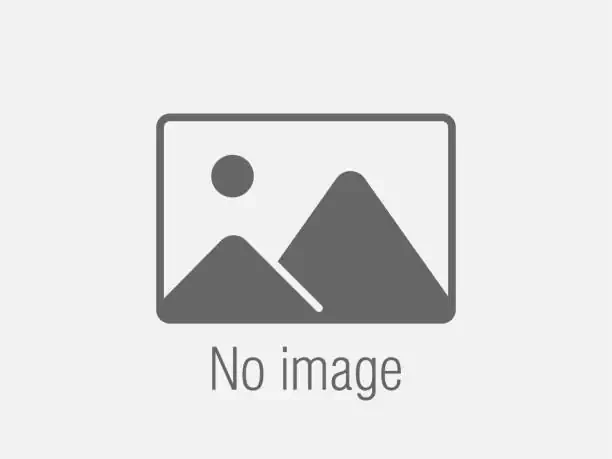 13946 S Torrence Ave
Burnham, Illinois
Automotive Technologies in Burnham, Illinois is an auto repair shop that offers its clients a wide variety of maintenance and repairs. It is a full service repair shop, o...