Auto Repair in
summerville
Summerville, Georgia, located in Chattooga County, is a charming rural town known for its Southern hospitality and picturesque landscapes. With a population of around 4,300, Summerville offers a small-town atmosphere that is perfect for those seeking a relaxed and peaceful environment. When it comes to auto repair services, Summerville has a selection of trustworthy and reliable mechanic shops to cater to residents' automotive needs. These shops provide experienced technicians who specialize in various areas of repair, ensuring that vehicles are handled with expert care and attention.
Facts about
summerville
State: Georgia
County: Chattooga
Incorporated: Yes
Timezone: EST
Population: 4.4K
Density: 1093/mi2

AutoRepairScore Shops: 2
Top Auto Repair Shops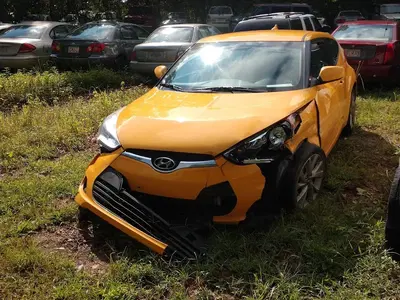 660 GA-100
Summerville, Georgia
Luallen's Body Shop & Wrecker in Summerville, Georgia provides comprehensive services to customers, ranging from towing to auto body repairs. The shop prides itself on it...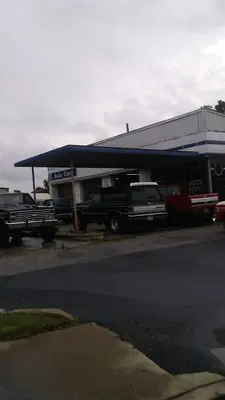 10174 Commerce St
Summerville, Georgia
R & R Automotive is an auto repair shop located in Summerville, Georgia. It offers services such as brake repair, transmission repair, engine diagnostics, and other maint...