Auto Repair in
mableton
Located in Cobb County, Mableton, Georgia is a charming suburban community known for its family-friendly atmosphere and close-knit community. With a population of around 40,000, Mableton offers a range of amenities and services for its residents, including convenient access to auto repair shops and mechanics. Whether you're in need of routine maintenance or more extensive repairs, Mableton has a variety of trusted automotive professionals to choose from, ensuring reliable and efficient service for your vehicle.
Facts about
mableton
State: Georgia
County: Cobb
Incorporated: No
Timezone: EST
Population: 41.6K
Density: 2012/mi2

AutoRepairScore Shops: 1
Top Auto Repair Shops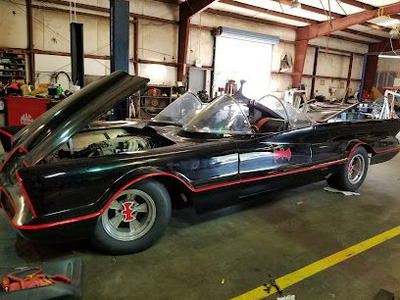 5401 Old Floyd Rd SW
Mableton, Georgia
Mableton Auto Repair and Tire is an auto repair shop located in Mableton, Georgia. It offers a variety of services, including auto air conditioning service, auto body sho...