Auto Repair in
lula
Lula, Georgia, is a small town located in Hall County, United States. Known for its charming southern charm and scenic landscapes, Lula offers a peaceful and close-knit community. When it comes to auto repair shops and mechanics, Lula provides a selection of reliable and professional services to keep vehicles running smoothly. These shops are staffed by experienced and knowledgeable mechanics who are dedicated to providing top-notch service and ensuring the satisfaction of their customers.
Facts about
lula
State: Georgia
County: Hall
Incorporated: Yes
Timezone: EST
Population: 2.8K
Density: 655/mi2

AutoRepairScore Shops: 1
Top Auto Repair Shops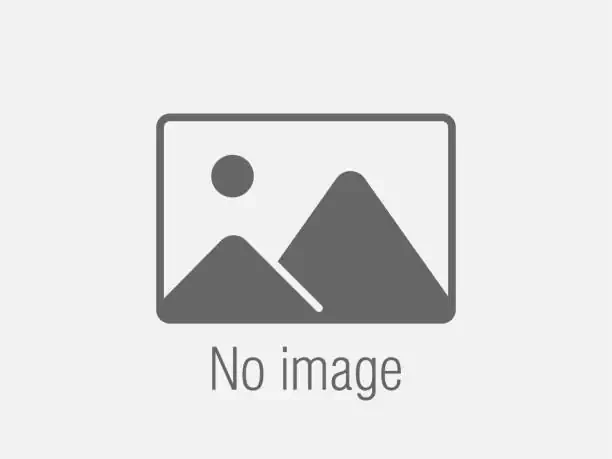 6019 Main St
Lula, Georgia
Griffin Auto Service, an auto repair shop in Lula, Georgia, offers services such as oil changes, tire rotations, filter replacements, and more. The shop has been in busin...