Auto Repair in
prospect
Prospect, Connecticut is a picturesque town located in New Haven County. With its charming neighborhoods, beautiful landscapes, and friendly community, it offers a peaceful and welcoming environment. When it comes to auto repair services, Prospect boasts several reputable and reliable mechanics and repair shops. These establishments provide top-notch services for a wide range of vehicles, ensuring residents can easily find expert assistance for all their automotive needs.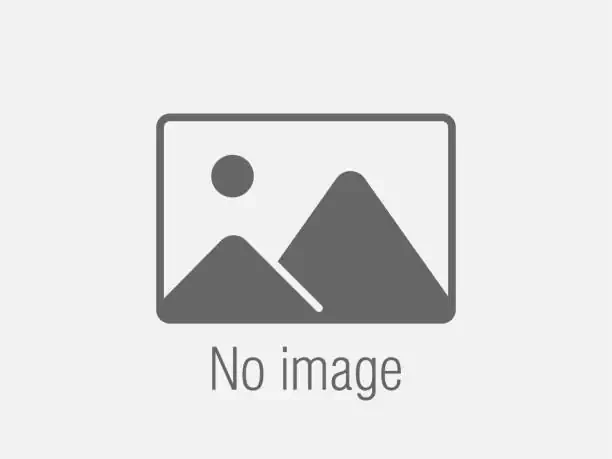 56 Cheshire Rd
Prospect, Connecticut
Murphy's Auto Services in Prospect, Connecticut is an auto repair shop offering a wide range of services and repairs for vehicles of all makes and models. They offer both...