Auto Repair in
newtown
Newtown, Connecticut is a quaint town with a population of approximately 29,000. Known for its historical charm and strong sense of community, Newtown offers a range of amenities, including auto repair shops and mechanics that cater to the residents' automotive needs. These reliable and skilled professionals provide various services, from routine maintenance to complex repairs, ensuring that the town's residents can rely on their vehicles for their daily activities.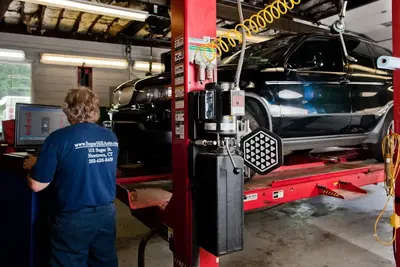 153 Sugar St
Newtown, Connecticut
Sugar Hill Auto in Newtown, Connecticut is a shop for all car-related needs. It is a full-service auto body shop and auto repair shop that provides car repair from knowle...