Auto Repair in
ledyard
Ledyard, Connecticut is a small town known for its picturesque landscapes and close-knit community. When it comes to auto repair shops and mechanics, Ledyard offers a few reliable options serving both residents and visitors. These establishments pride themselves on their skilled technicians, prompt service, and fair prices. Whether it's routine maintenance or complex repairs, Ledyard's auto repair shops ensure that vehicles are kept in top-notch condition, providing peace of mind for all drivers in the area.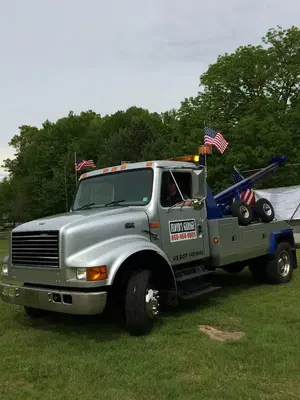 5 Fairway Dr
Ledyard, Connecticut
Floyd's Garage in Ledyard, Connecticut is an auto repair shop that specializes in customer satisfaction through its towing service and other services. Their staff is expe...