Auto Repair in
griswold
Griswold, Connecticut located in New London County is a small rural town known for its picturesque landscapes and tight-knit community. The town is home to several reliable auto repair shops and skilled mechanics who provide top-notch services to both residents and visitors. These professionals are well-equipped to handle a range of automotive issues and ensure that vehicles are running smooth and safe. From routine maintenance to more complex repairs, Griswold's auto repair shops offer quality service and expertise to keep cars on the road efficiently.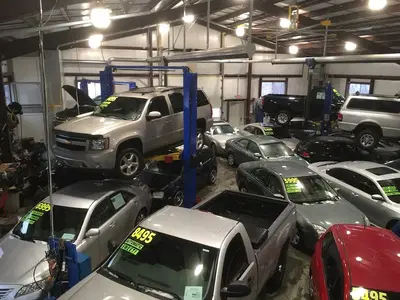 2 Business Pk Wy
Griswold, Connecticut
East Coast Auto Sales & Service Center in Griswold, Connecticut is a used car dealer that specializes in providing auto tune up services and is also a full-service brake ...