Auto Repair in
bethlehem
Bethlehem, Connecticut is a quaint town located in Litchfield County, known for its charming rural atmosphere and picturesque landscapes. While the town may be small in size, it is home to several reputable auto repair shops and skilled mechanics who deliver reliable and efficient service. These experienced professionals offer a wide range of automotive repair and maintenance services, ensuring that local residents and visitors alike have access to top-notch car care.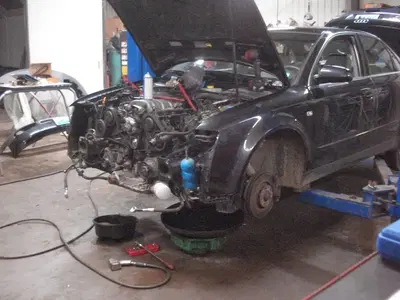 637 Main St S
Bethlehem, Connecticut
Euro Auto in Bethlehem, Connecticut is an auto repair shop that specializes in air compressor repair services and auto electrical services. They have serviced Bethlehem a...