Auto Repair in
ansonia
Ansonia, Connecticut is a small city located in New Haven County. Known for its historic charm and close-knit community, Ansonia offers a variety of amenities for residents and visitors alike. Auto repair shops and mechanics are readily available in the area, providing reliable services to keep vehicles running smoothly. These establishments boast experienced technicians who are skilled in diagnosing and repairing various automotive issues. With their expertise, residents can trust that their cars will be in good hands when in need of repairs or maintenance.
Facts about
ansonia
State: Connecticut
County: Naugatuck Valley
Incorporated: Yes
Timezone: EST
Population: 18.9K
Density: 3147/mi2

AutoRepairScore Shops: 2
Top Auto Repair Shops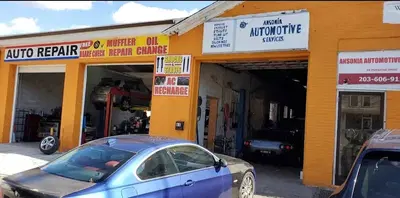 68 Pershing Dr
Ansonia, Connecticut
Ansonia Automotive Services LLC, located in Ansonia, Connecticut, is an auto repair shop providing a range of services to people with vehicular troubles. Here, people can...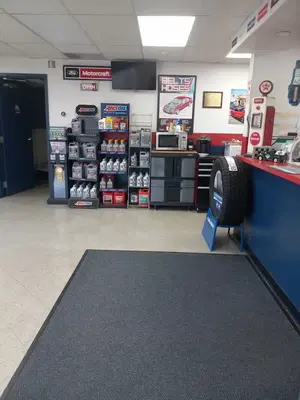 535 Main St
Ansonia, Connecticut
Auto Repairs Unlimited is an auto repair shop located in Ansonia, Connecticut. They offer auto radiator repair services, as well as provide oil change services. They are ...