Auto Repair in
heflin
Heflin, Alabama is a small and charming town located in Cleburne County. Known for its warm hospitality and scenic views, Heflin offers a close-knit community where residents and visitors can experience southern charm at its finest. When it comes to auto repair shops and mechanics, Heflin has several reputable businesses that cater to the needs of vehicle owners. These establishments provide reliable services and skilled mechanics who ensure quality repairs and maintenance for all types of vehicles. With competitive prices and a commitment to customer satisfaction, Heflin's auto repair shops are trusted by the local community.
Facts about
heflin
State: Alabama
County: Cleburne
Incorporated: Yes
Timezone: CST
Population: 3.4K
Density: 212/mi2

AutoRepairScore Shops: 2
Top Auto Repair Shops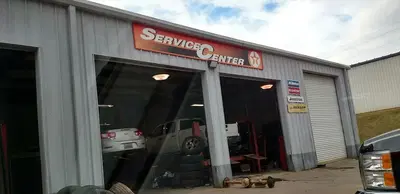 1476 Ross St
Heflin, Alabama
Cheatwood Service Station in Heflin, Alabama is an auto repair shop, gas station, and tire shop all rolled into one. Customers can come to this one location and not only ...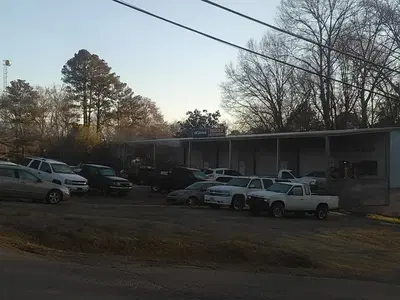 49 Bell St
Heflin, Alabama
Brooks Automotive Service Center is an auto repair shop in Heflin, Alabama that provides a wide variety of services to its customers including oil changes, brake repairs,...