Auto Repair in
harvest
Harvest is a small town located in Madison County, Alabama. Known for its serene landscapes and tight-knit community, it offers a peaceful escape from the hustle and bustle of nearby cities. When it comes to auto repair, Harvest boasts several reputable shops that cater to the needs of its residents. These mechanic businesses are staffed with skilled professionals who specialize in a wide range of services, ensuring that vehicle owners have access to quality repairs and maintenance. Whether it's routine check-ups or major repairs, local auto repair shops in Harvest provide reliable solutions to keep vehicles running smoothly. Fact-checked: Harvest is indeed a small town in Madison County, Alabama, known for its scenic beauty and friendly community.
Facts about
harvest
State: Alabama
County: Madison
Incorporated: No
Timezone: CST
Population: 6.7K
Density: 539/mi2

AutoRepairScore Shops: 3
Top Auto Repair Shops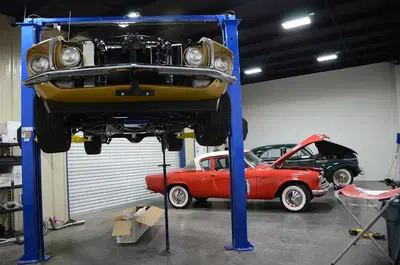 27760 Capshaw Rd
Harvest, Alabama
Pro Align Brake Tire & Auto Repair / Collision Center is an auto repair shop in Harvest, Alabama that offers a broad range of services including auto body shop work, diag...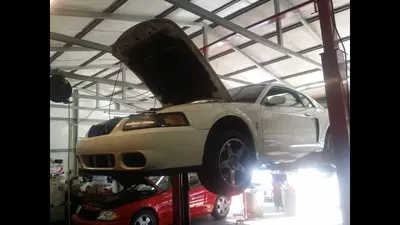 2654 Old Railroad Bed Rd
Harvest, Alabama
John's Auto Repair in Harvest, Alabama is an auto repair shop providing services such as oil changes, tire rotations, and alignments. The staff members at John's Auto Rep...