Auto Repair in
calera
Calera, Alabama, a small city located in Shelby County, is home to a number of reputable auto repair shops and skilled mechanics. With its convenient location and an emphasis on automotive services, Calera provides residents and visitors with reliable options for their vehicle repairs and maintenance needs. These auto repair shops in Calera are known for their expertise in a wide range of automotive services, ensuring that customers receive top-notch repairs and exceptional customer service. From routine maintenance tasks to complex repairs, Calera's auto repair shops are dedicated to keeping vehicles running smoothly and safely.
Facts about
calera
State: Alabama
County: Shelby
Incorporated: Yes
Timezone: CST
Population: 16.1K
Density: 666/mi2

AutoRepairScore Shops: 2
Top Auto Repair Shops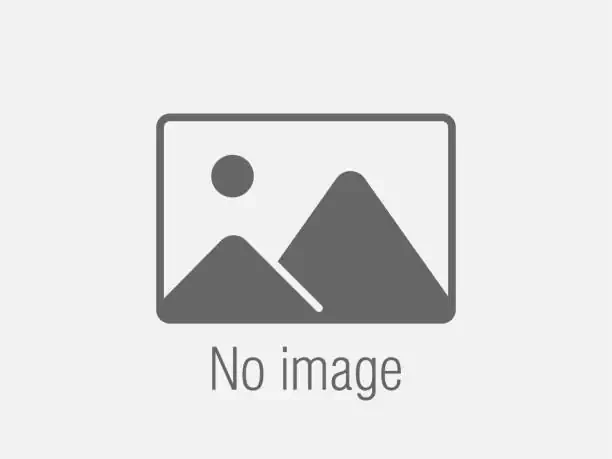 44 Blue Cat Ln
Calera, Alabama
Graves Automotive in Calera, Alabama is an auto repair shop that specializes in providing quality service to customers in the surrounding area. Customers have been loyal ...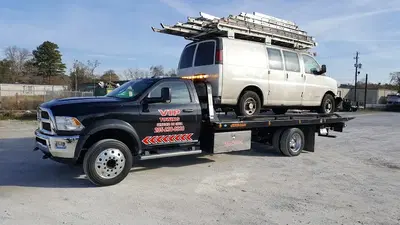 1090 14th St
Calera, Alabama
Calera Auto & Diesel Repair Inc. is a full-service auto repair shop located in Calera, Alabama that specializes in a variety of services such as auto maintenance, drivetr...